I arrived on the Alaska Marine Highway System ferry (the Kennicott) late on Friday night. I am staying with the Carroll family (Colleen is a friend of one of my NC friends, Lori). They have been amazing hosts. I'll be here for a few more days until I take the water taxi over to Tutka Bay Lodge and begin working!
This is their home, about 9 miles west of downtown Homer. Colleen runs the Homer Theatre (more about that later) and her husband, AlRay, fishes and is also an engineer on a vessel that takes supplies (like lumber, machinery, etc) out to the remote villages in the Northwest. He was home for one day while I was here, then he left for about 8 weeks on one of their delivery trips.
I'm staying in a little RV on their property while I'm here!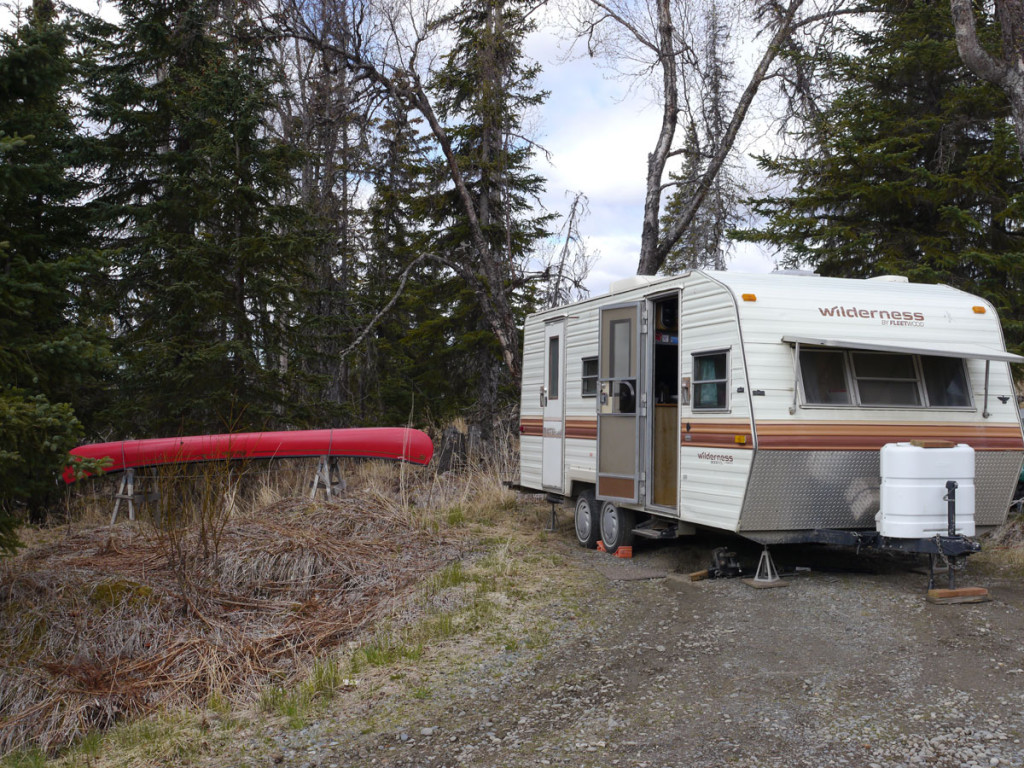 The views from their porch never get old.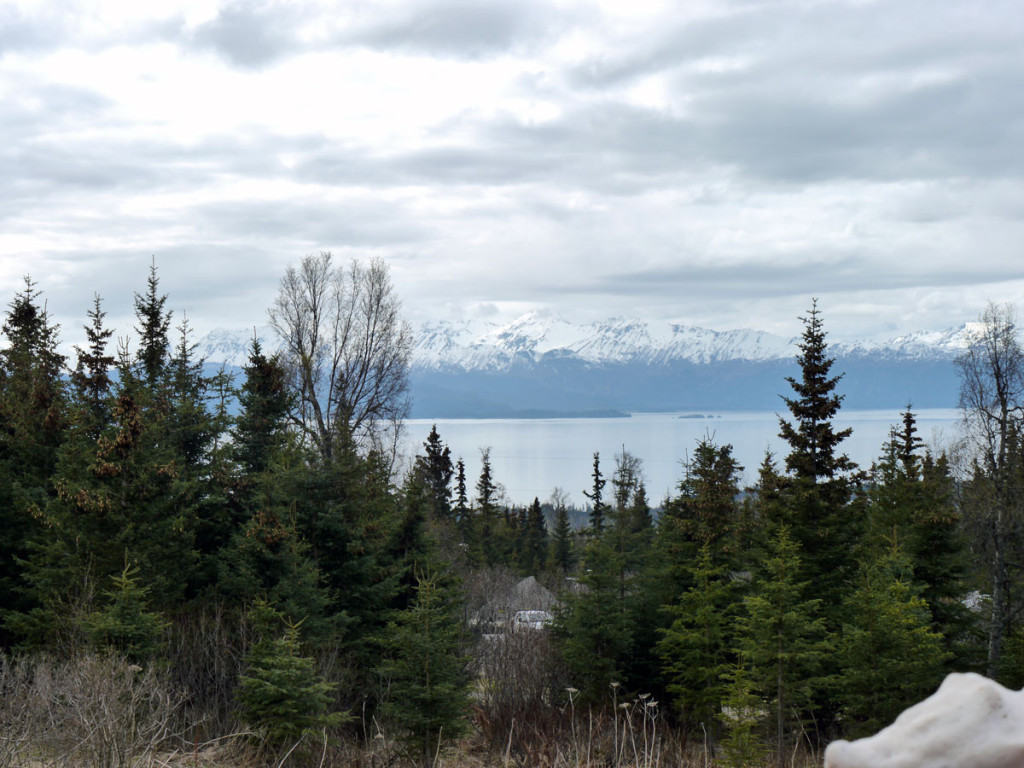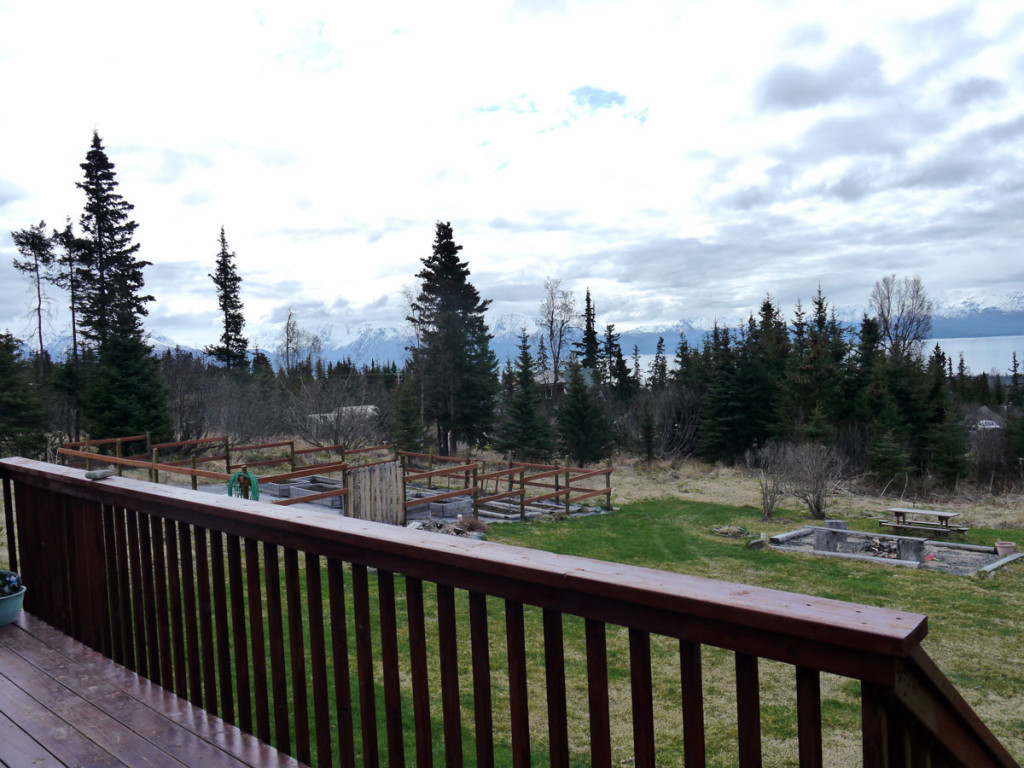 We have had moose in the yard several times. Woodpeckers, grosbeaks, swallows, and more keep us entertained. Outside my window I can watch some clever long-tailed voles run around in some of AlRay's fishing nets and old lines that are in the yard.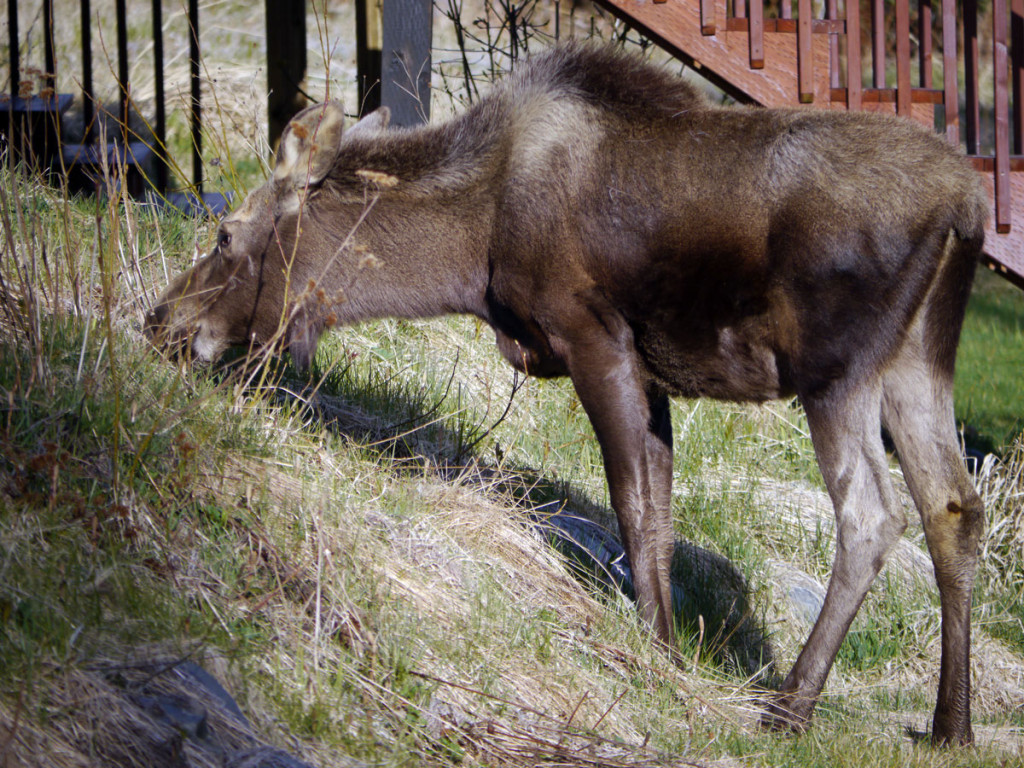 Saturday we celebrated Cassidy's birthday (she's Colleen and AlRay's 8-year-old). We went down to the Homer Spit and did some tidepooling with some of her friends. We had a great time. Then it was off to Starvin' Marvin for some pizza.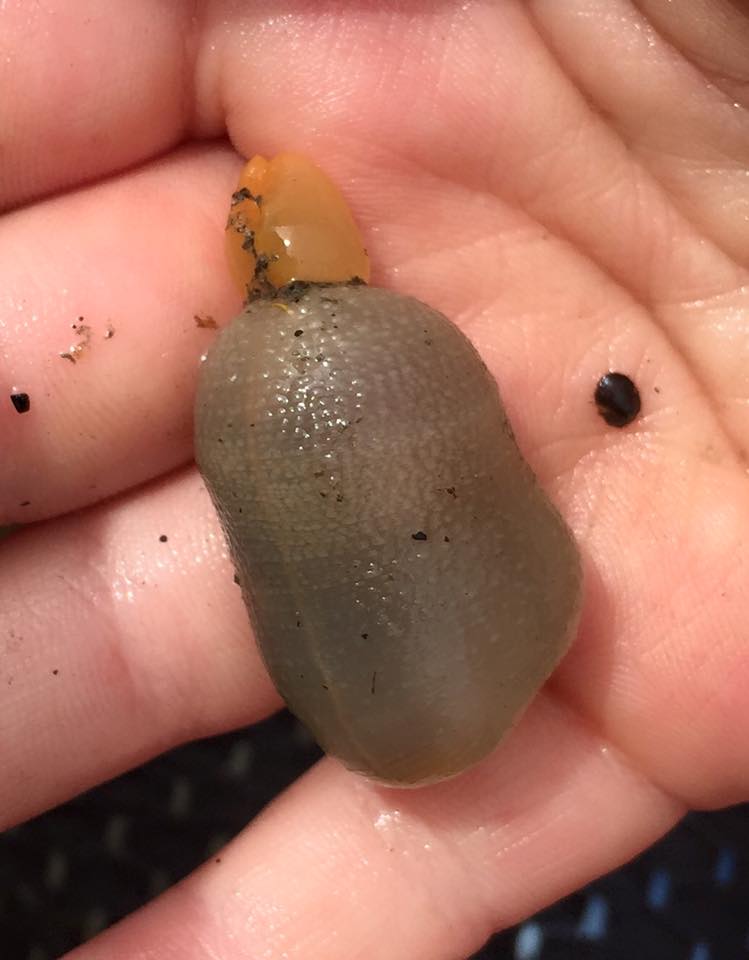 Sunday morning I went to an Edible Plants of Kachemak Bay walk. It was part of the Kachemak Bay Shorebird festival that has been going on for the last several days. An astonishing amount of migratory birds come through Homer.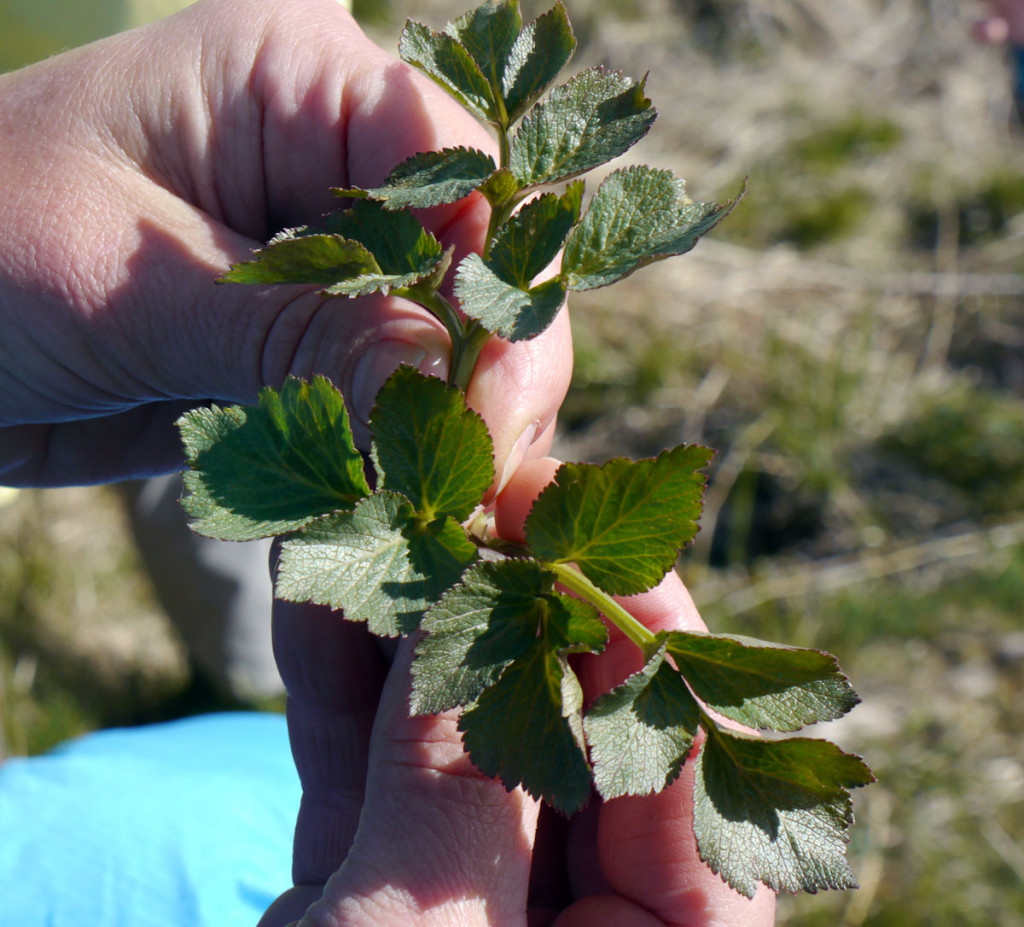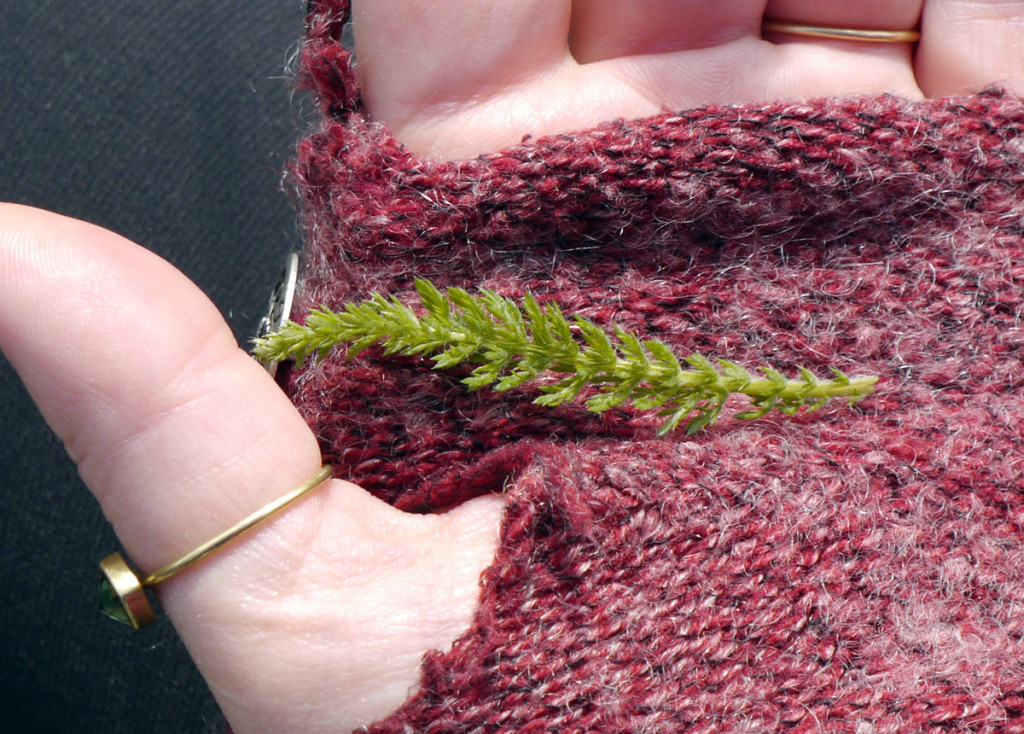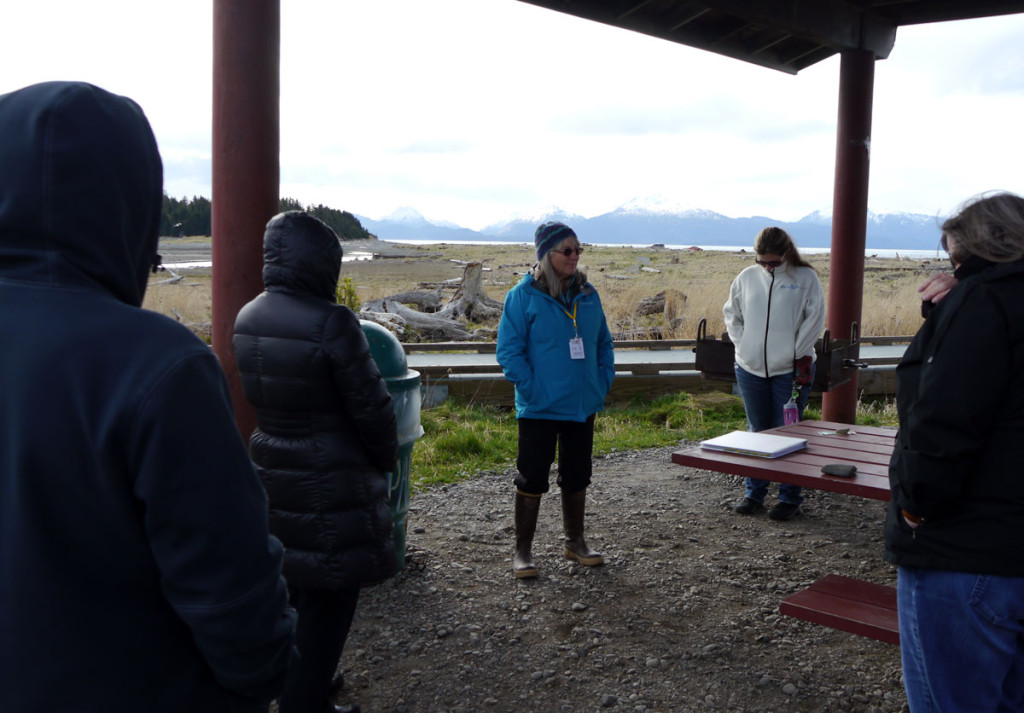 Although the person leading the walk has been foraging and learning about edible plants for almost 20 years, she was not a botanist, so most of the information was very general and the best advice we learned was the mnemonic for telling the difference between an edible plant, Angelica, and a poisonous plant, Water Hemlock. First, you observe where the veins of the leaf end… at the tip of the leaf or in between lobes (the "cut"). Then remember this:
Veins to the cut, pain in the gut; veins to the tip, everything's hip
Colleen's parents are visiting from Florida. They will be moving here later this year (and living in a cabin right next door). Since it was Mother's Day, we went in search of a place for brunch. A few of our first choices were full (uh oh, we were supposed to make reservations?), but we found a nice place and I enjoyed a salmon sandwich. Later in the afternoon, Colleen, Cassidy, and I went for a short hike on the Calvin & Coyle trail. We had a lovely time and saw a moose, a very vocal squirrel, and lots of interesting plants. The trail weaves through a forest, a meadow, and a bog (via strategically placed boards).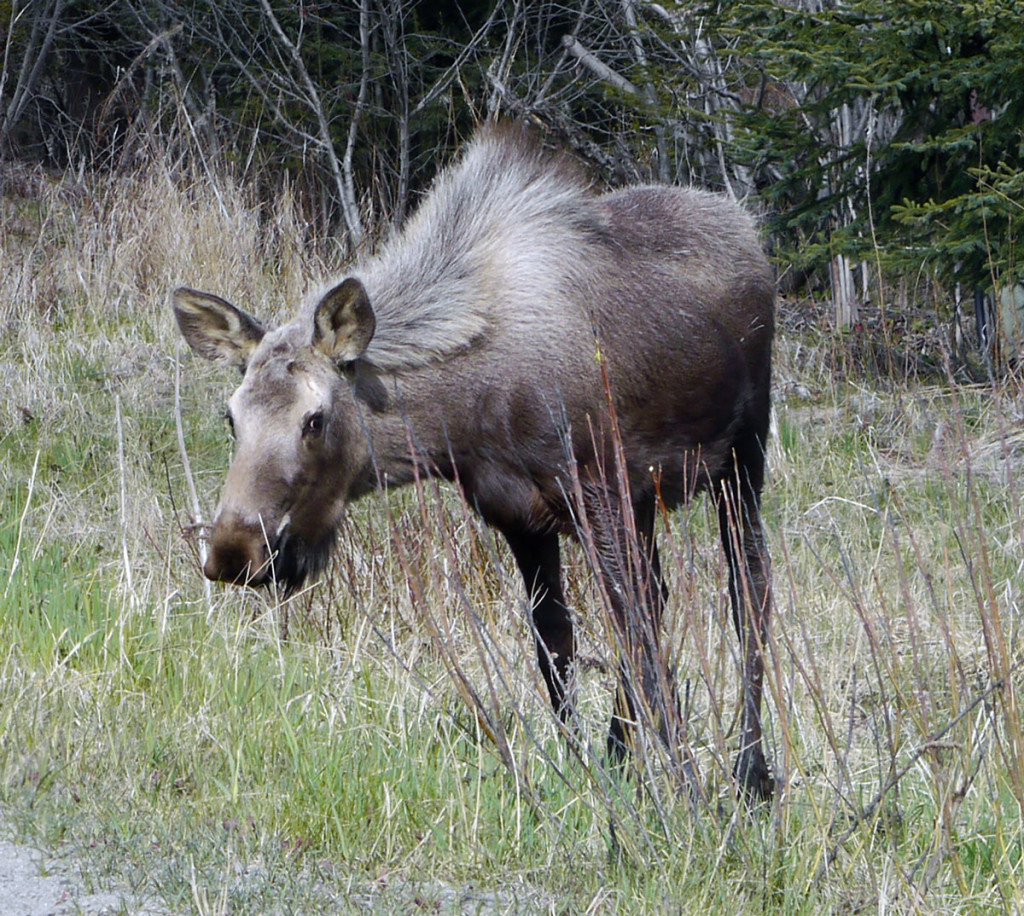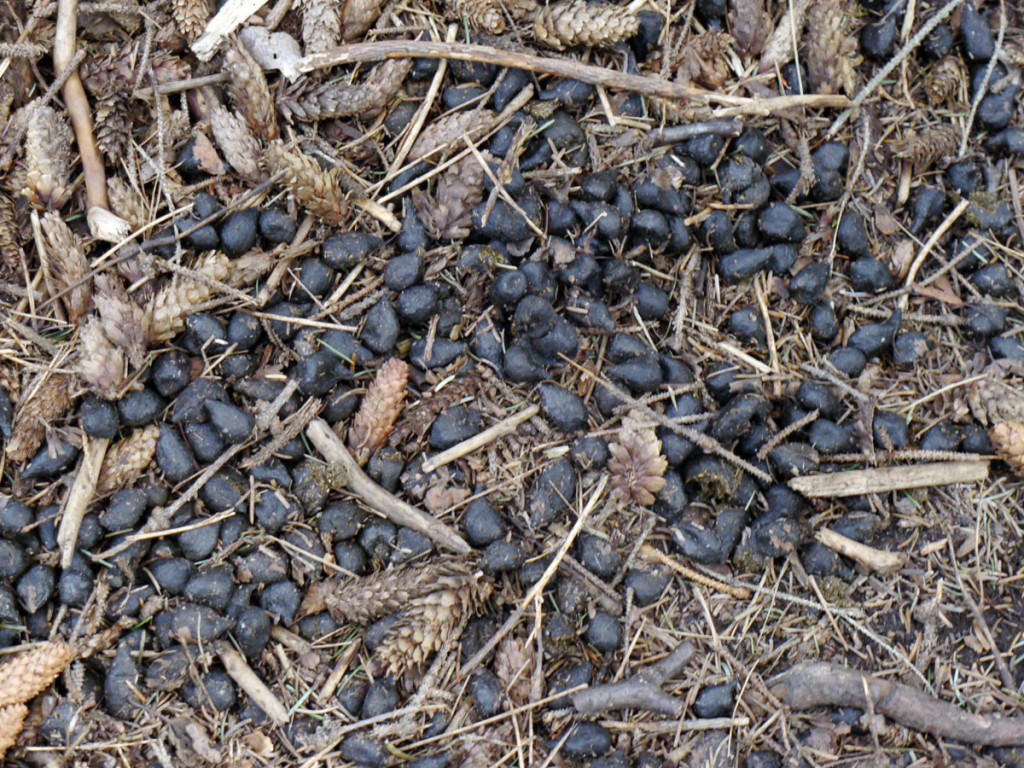 Monday we went into town and stopped at the Center for Alaskan Coastal Studies. Such a great place. I hope to get out to their field station on the other side of Kachemak Bay sometime soon.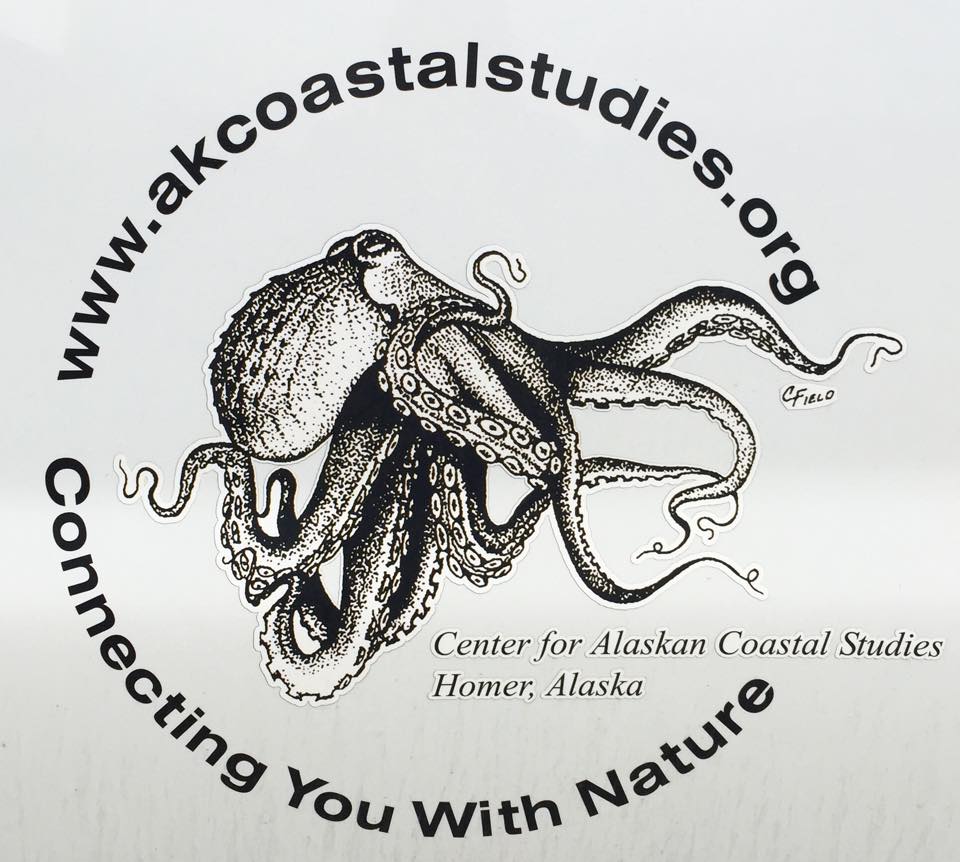 They have 3 ROVs that they made from NOAA "Bot in a Bucket" plans. I didn't have the openROV with me, but we shared about equipment, ideas, and experiences with the underwater explorers! I'll bring the openROV down to show them at some point.


Next stop was the Alaska Islands and Ocean Visitor Center.


I explored the exhibits a bit and then spent some time walking around outdoors on their trails. One trail leads down to Bishop's Beach (where the Edible Plants walk was). The best part of Bishop's Beach is that there is a fantastic bakery right on the edge of the road, Two Sisters Bakery. They have the most amazing oven, incredible breads, delicious coffee, and a fantastic view.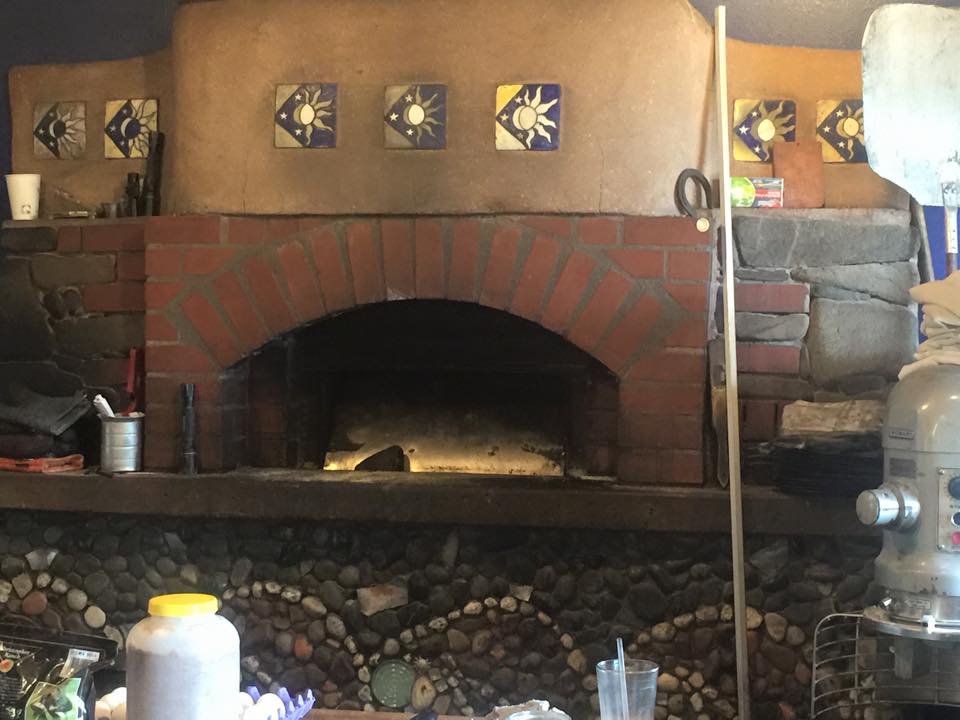 The day ended with a hike along the Homer Spit (poor Colleen got a blister on the ball of her foot, ouch!). Cassidy joined us, but she rode her bicycle while we walked. At night, we finished reading the second book of the Harry Potter series, and then watched the movie together. I had forgotten how long that movie is.
There really isn't a bad view in Homer. No matter where you look you see mountains, glaciers, the Bay, wildlife, or a coffee shop.
As I mentioned, Colleen is the manager for the Homer Theatre. Right now they are showing the Avengers and I plan to go watch that tonight. What is the best thing about the small theatre? They serve popcorn with real butter and they have nutritional yeast to sprinkle on it!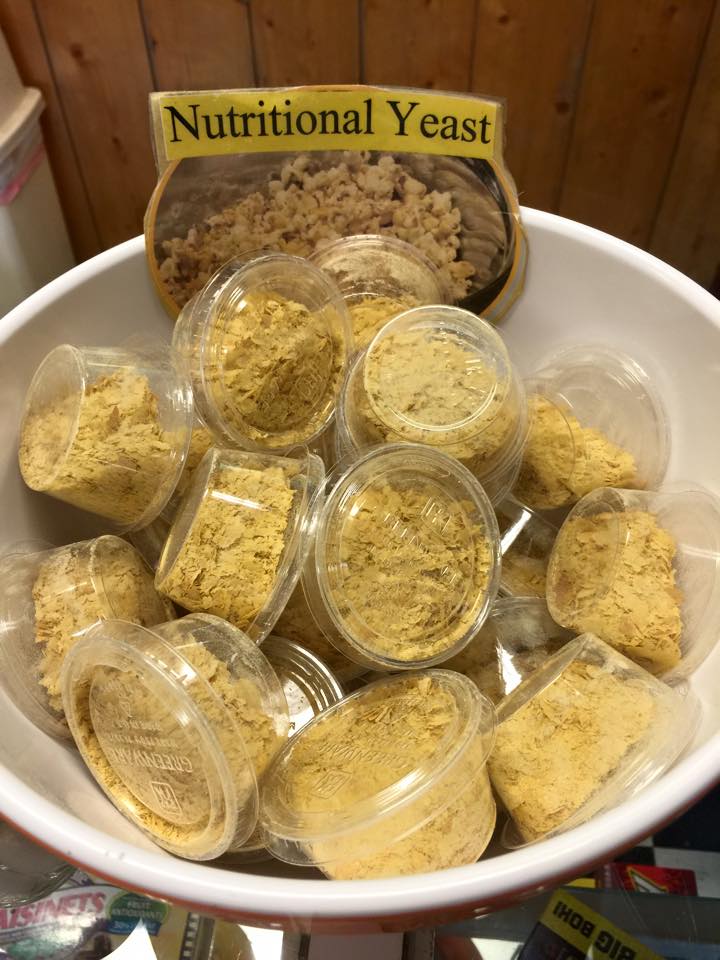 It is nice to have a few days to do laundry, pick up miscellaneous supplies, and explore Homer before heading out to the lodge. But I'm really looking forward to getting started… especially since we have a super low tide coming up early next week!!!
Stay tuned, and Stay Curious!